If you have prepared an assembly for your school before, then you know and understand the difficulties in preparing just the right topic. You want to make sure that the money you spend to bring someone into your school is going to provide your students with a positive experience, and not just have them spending time away from classes. Beacon can give you that professional approach while engaging your students and making sure they get the message!
You Must First Choose the Topic for Your School Assembly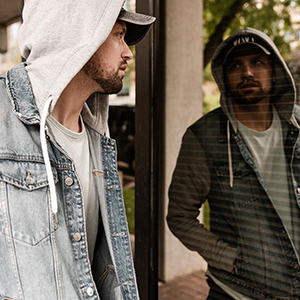 Now, that may prove to be a problem for some but easy for others. There are many challenges facing our students in this day and age. You need to choose a topic that will be relevant to each of your students and will assist them in their day-to-day school life. Your efforts to be proactive in your school environment may be the catalyst that keeps your students on the right track for their future decisions.
Choosing the Appropriate Speaker for your School Assembly
You want to choose someone who will bring passion to the message that you want your students to hear. Beacon provides just such a message, as he reaches out to the audience with his music and ministry drawing their attention and engaging their interest.
Beacon Light has a message of hope and courage. Beacon is a rap artist, who uses his passion for music to reach out to the students and encourage them to find the "better self" that is within. Beacon has learned through his own experiences the message that today's students need to hear. His impact on the lives of your students will bring about the change in your school assembly that you have desired. For more information about "Beacon Assemblies", please contact us today and one of our staff will get back with you! Beacon is proud to be a member of the Relevant Speakers Network!