A SCHOOL ASSEMBLY TO CHALLENGE AND INSPIRE STUDENTS
Impact your students with an in-person or virtual assembly
A VIRTUAL SCHOOL ASSEMBLY TO CHALLENGE AND INSPIRE STUDENTS
Your students can now livestream Beacon's virtual assembly from a classroom or at home!
REINFORCE CHARACTER DEVELOPMENT
ENCOURAGE STUDENTS TO OVERCOME OBSTACLES
PROMOTE HEALTHY CONFLICT RESOLUTION
Have You Ever Felt Like This?
Our students have problems that they're unwilling to share





Positive messages to students are being tuned out





Our school culture is struggling
Finding meaningful and enjoyable school assemblies is challenging





We're having trouble getting through to our students





COVID-19 has made it harder to impact students
Continue encouraging your students regardless of how COVID-19 has impacted your school.
What Makes Beacon So Effective?
Students today are faced with challenges like never before. And schools across the country are trying to determine how to make a lasting impact on students.
Beacon addresses both of these issues with his powerful assembly presentation.
Beacon's assembly centers on his powerful story of overcoming significant obstacles while growing up. Despite enduring circumstances beyond his control, he chose to tackle his problems rather than hiding from them. Beacon masterfully intertwines storytelling and music to captivate students and challenge them to use their influence to do something extraordinary.
The impact hasn't gone unnoticed. In fact, 92% of schools that hosted Beacon said that his presentation was BETTER than other assemblies they've had in the past.
Your students need positive examples as they navigate the difficulties of life. Inspire and encourage them by booking an assembly with Beacon.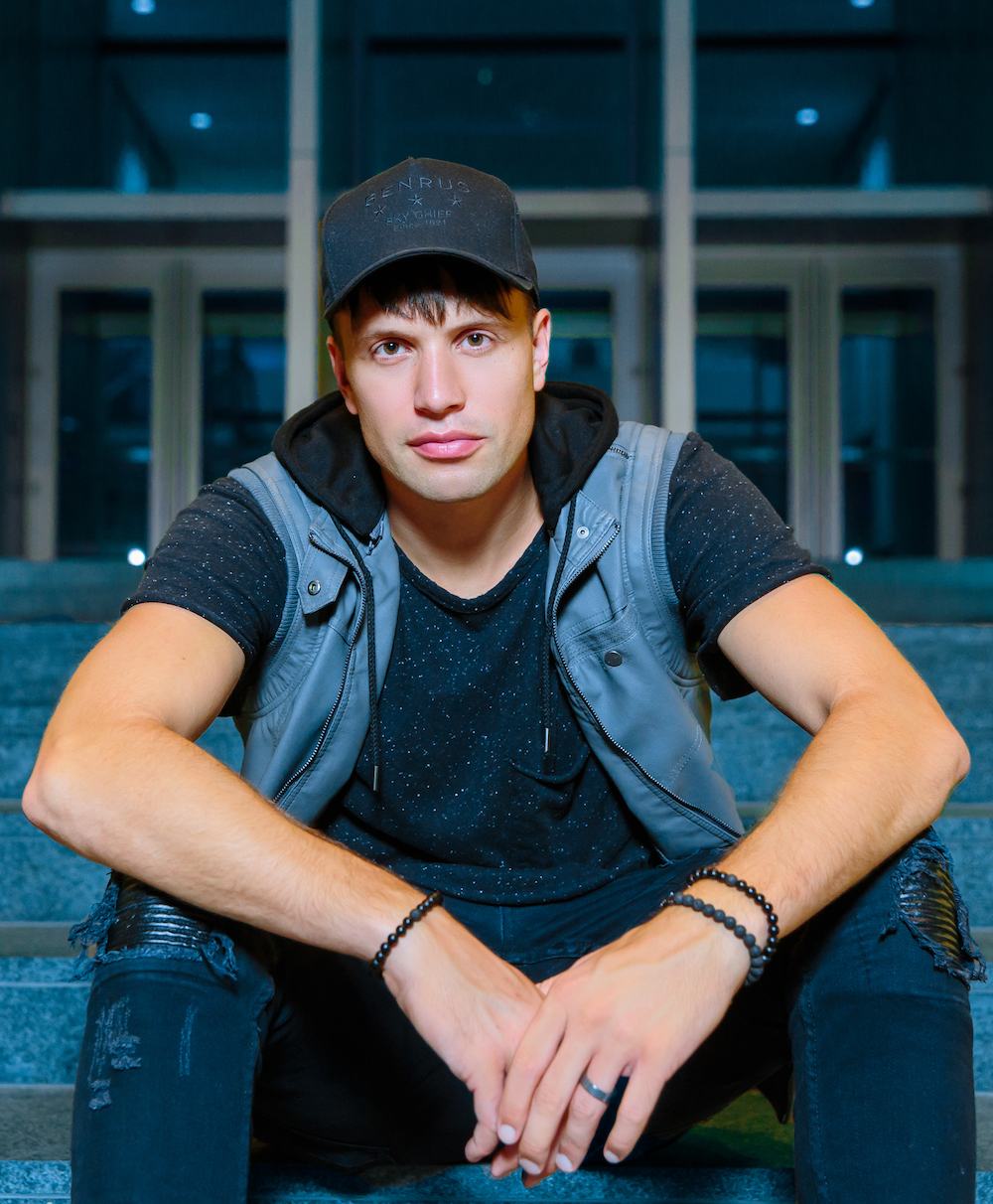 Impact Your Students With This Simple Plan
1. SUBMIT THE CONTACT FORM
Give your students a fresh, positive message. Click below to book your assembly.
2. CHOOSE A DATE
Find the day and time that best fits your schedule.
3. REINFORCE YOUR MESSAGE
Host the assembly and impact your students!
How Does A Virtual Assembly Work?
Beacon's virtual assembly includes:
25 minutes of inspirational content including a practical discussion with a licensed counselor





Digital follow up materials to continue challening students after the assembly
Thanks to the "virtual assembly," you can continue delivering encouraging messages amidst the challenges of socially distanced education.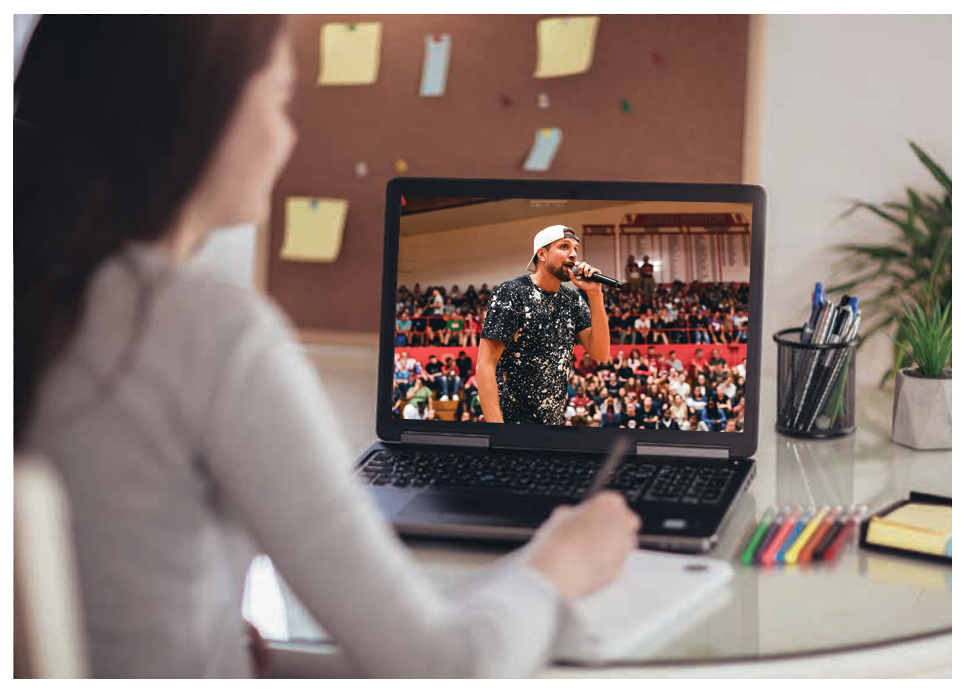 Q: WHAT IS BEACON'S MESSAGE ABOUT?
A: Beacon's message is centered around resolving conflict, overcoming obstacles, and staying positive even when life is hard. Students want something authentic and Beacon shares from his own life experiences.
Q: HOW MUCH DOES BEACON'S ASSEMBLY COST?
A: No fee is set in stone for Beacon to present to your students. We would love to work with you to make a huge impact on your school while staying within your budget.
Q: IS BEACON'S PRESENTATION SAFE FOR PUBLIC SCHOOLS?
A: Absolutely. The message contains absolutely NO inappropriate themes, religious content, swearing, etc.
"Beacon pulls the kids in with his music, then mixes it up with speaking. It is a great way to keep them engaged and interested. He had a great message and presented it in a way that was well received."
"Thank you so much, you really impacted me. I have been having a hard time recently and you helped me. Thank you for giving me the push I needed to finally talk to someone about the abuse I've suffered."
"Beacon connected very well with the High School and Middle School students. By the end of his presentation he had them eating out of the palm of his hand. His message to students was spot on and effective. Students were talking about the assembly throughout the day with only positive things to say."