What is in the making of a great school assembly? Some may just run with the same program they always have, and some may not know where to start. Behind the scenes of every great school assembly, you will find a group of people who truly care about the students they are serving. This group of passionate individuals ranges from school staff and continues all the way to a caring and motivated assembly speaker. Finding the right mix for your student body can be tricky, but with the right preparation and key choice speakers, you can achieve a great assembly.
Plan Plan Plan for your School Assembly
Sometimes the difference between a great school assembly and a crazy one can be the lack of proper planning or communication. It's always a good idea to keep all staff informed, and involved where needed. Details that commonly get overlooked like seating arrangements and the time it takes the students to enter and dismiss can seem small, but can play a huge role in the flow of a school assembly. This is just an example, but be sure to plan out your details.
Booking your Speaker for School Assembly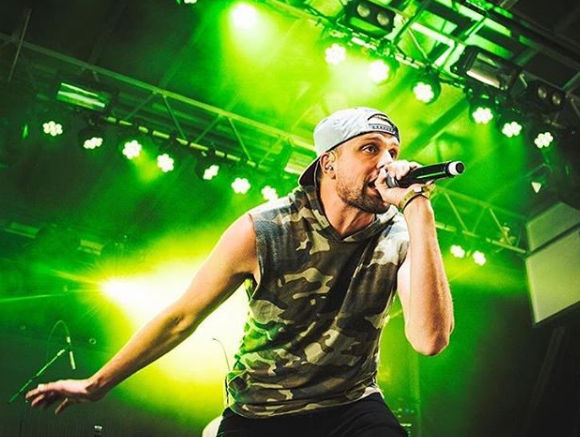 Know your students, and book a relevant speaker for their ages and culture. Find a passionate speaker that will keep your students engaged and interested. There is nothing worse than looking out at your students, to see they are not paying attention because they are not interested. Decide on a subject you believe will impact your student body, and find a speaker that has a passion for that subject. For example; if you have decided you want to focus in on bullying or rising above conflicts, find a speaker that will focus in on that subject.
Behind a great school assembly, is a great team, and a great speaker. One such speaker, know for their passion and ability to draw students in, is Beacon. Beacon is an award-winning rap artist, with a message even more powerful than his music. He focuses in on teaching students to love the ones who treat them badly, encouraging self-confidence and self-awareness. Beacon might just be the perfect match for your upcoming school assembly.